What Our Customers Say!
Dustin W.- Prime Mortgage went above and beyond our expectation through our loan process. They were there every step of the way through the purchase of our home and answered all our questions, even the ones we had late in the evening.
Chris K.- Prime Mortgage Funding was very helpful and responded to all my questions quick. My mortgage situation was not straight forward but he handled it pretty well. A very knowledgeable guy with sense of humor. You won't go wrong if Robert handles your mortgage.
Michelle Arciaga- Derek and the team were awesome to deal with. Very knowledgeable and worked to get us the best rates. Will definitely be working with them again in the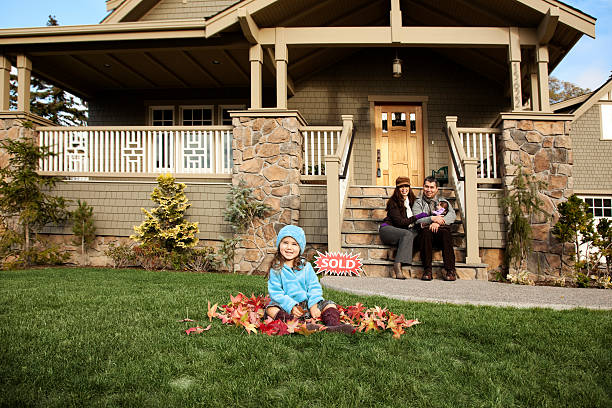 We are committed to providing the absolute best quality to each and every one of our customers. Our sole mission is to give you, the customer, a winning service that you can rely on.